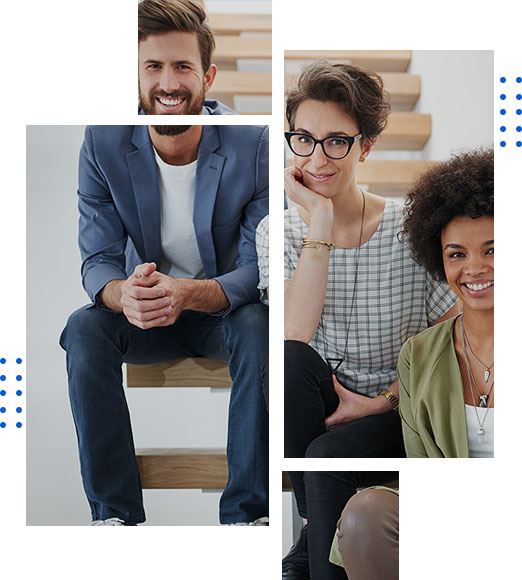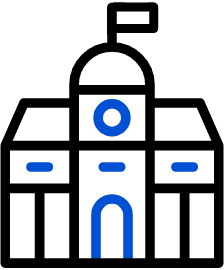 WELCOME TO HUBSITE SURVEY
We're an online data and insight brand that provides industry research solutions to companies, marketers, researchers, and publishers. We assist researchers and brands in reaching the most stubborn audience required for their research by using our own proprietary panel and a network of regional and national partners throughout Europe and Asia, North and Latin America, and Africa.
We have a team of energetic professionals who ensure to review the research goal, objective, and agenda to come up with a strategic sampling plan to collect the needed data fast and efficiently. Whether you are interested in quantitative or qualitative research, HubSite Survey is your one-stop shop for all things research data collection. 
Contact us anytime for a free quote!
To fly on the wings of success and reach sky-high.
Mission
We are on a mission to bring positive change to the world through research and innovation.
Vision
Values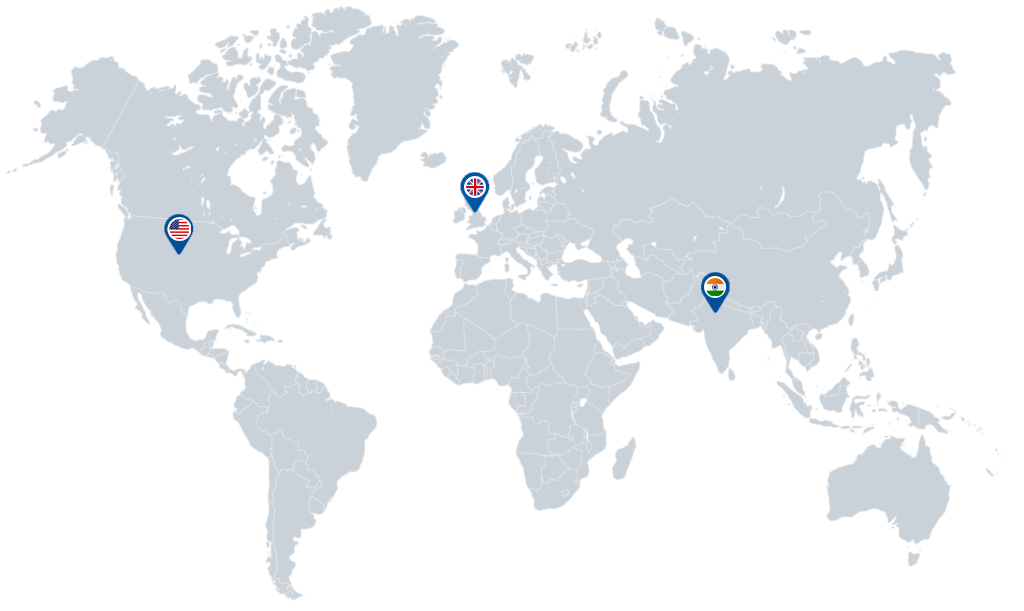 Some easy steps to process!
01
Select Service
Whether it's detailed insights or project management requirements, we can help.
02
Contact Us
Send us a message concerning your project or research interests.
03
Get Consultation
We'll discuss the requirements and suggest you the best possible way forward.
04
Get Started
We'll get started and assign you a project manager to guide you through the process.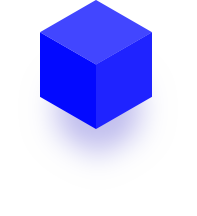 We provide some exclusive services for clients
Hubsite got a firm understanding of what we needed from the beginning. They were glad to make adjustments to the rough draft of the study if that was required so that the job performed exactly as it had been planned. Interim updates were made regularly which allowed us to monitor the outcome of the project so that there were never any misunderstandings on the part of our clients. Data well presented and well-structured, offered valuable insights.
Mark Houlding
The Hubsite team was great in shaping my experience on their site. They were very responsive and offered me clear information to assess my options. The package I decided upon ended up being different than I first anticipated, however, with diligent searching I was able to find what best worked for me. Great customer support!
Maria Amalla
Hubsite proved flexible in meeting our scedule, and the tailored report they produced in its entirety zipped with all our needs. On my personal part, I found the fast response to the team upon my inquiry accommodating. I am positive we will confer over again if necessary and resources are available.
Nick Bolshaw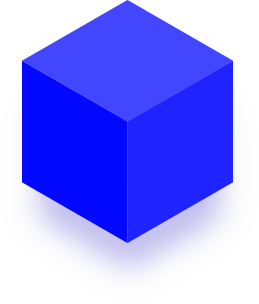 It's very easy to contact us
Passionate Personalities, Versatile Brains